Best Food Forward Gift Card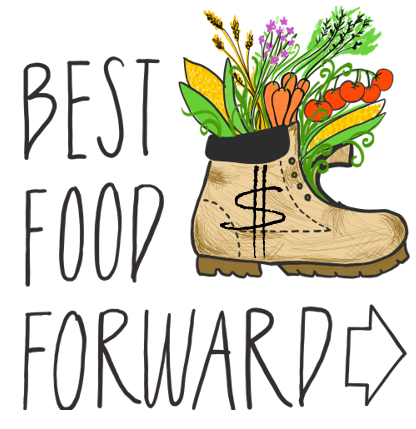 Best Food Forward Gift Card
Purchasing this digital gift card creates a unique code. The gift card recipient can enter this code at checkout to subtract the gift card value from their order total.
This gift card never expires.
The cost of 1 bag is $6, so our gift card increments reflect the number of bags you want to gift your BFF!